ACTIVE COMPONENTS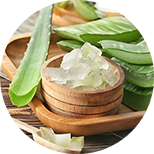 Aloe
Aloe barbadensis leaf extract soothes, softens and moisturizes the skin, stimulates its regeneration, improves elasticity, smoothes out fine lines.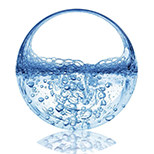 Sodium hyaluronate
Intensively moisturizes the skin, improves skin elasticity, makes the skin smoother. Smoothes out fine lines, improves the softness and suppleness of the skin.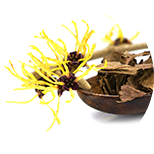 Witch-hazel
Hamamelis virginiana leaf extract improves the skin's look, softens, smoothes, keeps the skin elastic.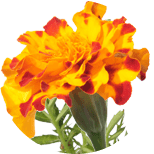 Tagetes
Tagetes erecta flower extract makes the skin smoother and more elastic.
Complex SOPHOLIANCE S
An antimicrobial complex containing an enzyme from the mushroom bombykol, which fights against the bacteri a that cause acne. The complex restricts the formation of skin sebum and thus further decelerates the growth of bacteria.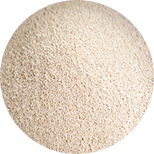 Yeast
It is widely used in folk recipes for youthful, problematic and oily skin. It shrinks enlarged pores and gives the skin a fresh look. Blotting T-zone.
BE THE FIRST TO LEAVE A REVIEW.
SPECIAL OFFERS
DB query error.
Please try later.