ACTIVE COMPONENTS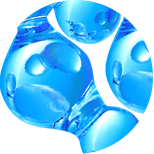 Hyaluronic acid
Moisturizes the skin, forms a breathable protective layer on its surface, blocking moisture evaporation and preventing the dehydration of deeper skin layers. Has a lifting effect, improves skin elasticity.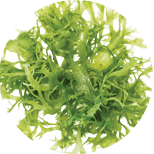 Algae
Algae extract contains a lot of useful substances, facilitates efficient skin moisturizing, improves the skin's tone and elasticity, softens.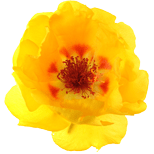 Portulaca
Portulaca Oleracea Extract – a source of organic acids: oxalic, succinic and citric, which encourage exfoliation and improve the skin's overall appearance.
CUSTOMERS' APPRAISALS (1)
SPECIAL OFFERS
DB query error.
Please try later.