ACTIVE COMPONENTS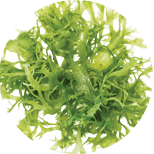 Algae
Algae extract contains a lot of useful substances, facilitates efficient skin moisturizing, improves the skin's tone and elasticity, softens.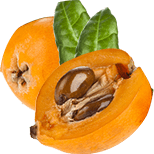 Mespilus
Pyrus germanica extract is a source of a large amount of vitamins, minerals and organic acids. Nourishes the skin, accelerates the regeneration of skin cells, improves the skin's microrelief by smoothing out fine lines and imperfections.
BE THE FIRST TO LEAVE A REVIEW.
SPECIAL OFFERS
DB query error.
Please try later.