ACTIVE COMPONENTS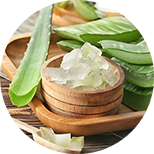 Aloe
Aloe barbadensis leaf extract soothes, softens and moisturizes the skin, stimulates its regeneration, improves elasticity, smoothes out fine lines.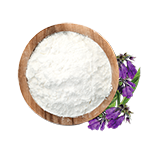 Allantoin
Has a regenerating effect, softens and soothes the skin, protecting it from the negative impact of external factors.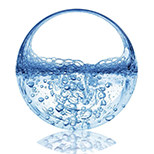 Sodium hyaluronate
Intensively moisturizes the skin, improves skin elasticity, makes the skin smoother. Smoothes out fine lines, improves the softness and suppleness of the skin.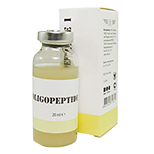 Oligopeptides
A type of bioregulatory oligopeptides that stimulates metabolism and increases the level of skin cell function; they are highly bioavailable and have a low molar weight, allowing them to easily cross the stratum corneum and reach the living cell layer.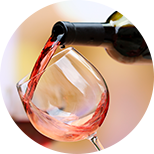 Grape extract
The main active ingredient in red wine extract is resveratrol. It is a powerful antioxidant, whose activity is several times higher than in the case of vitamin E. Resveratrol reliably protects the skin from sun damage and cellular changes, stimulates collagen synthesis and reduces cell damage by free radicals. In addition, this ingredient has significant anti-inflammatory effects and helps alleviate redness.
CUSTOMERS' APPRAISALS (1)
SPECIAL OFFERS
DB query error.
Please try later.