ACTIVE COMPONENTS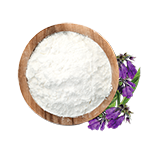 Allantoin
Has a regenerating effect, softens and soothes the skin, protecting it from the negative impact of external factors.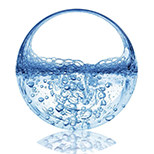 Sodium hyaluronate
Intensively moisturizes the skin, improves skin elasticity, makes the skin smoother. Smoothes out fine lines, improves the softness and suppleness of the skin.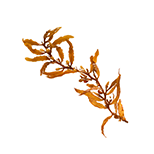 Sargassum
Sargassum is a genus of brown algae. Some types of sargassum are used as food, while others are used in cosmetology. They have significant regenerative effects, rejuvenate the skin and protect it from the harmful effects of the external environment.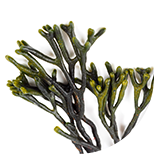 Codyum
Codyum is a genus of green algae that is actively used in cosmetology. It is rich in polysaccharides and vitamin C. It perfectly stimulates the synthesis of elastin, collagen and hyaluronic acid.
BE THE FIRST TO LEAVE A REVIEW.
SPECIAL OFFERS
DB query error.
Please try later.