ACTIVE COMPONENTS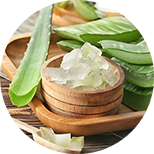 Aloe
Aloe barbadensis leaf extract soothes, softens and moisturizes the skin, stimulates its regeneration, improves elasticity, smoothes out fine lines.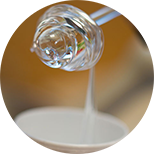 Panthenol
Accelerates skin regeneration processes, smoothes out fine lines, improves skin softness and elasticity, provides good colour.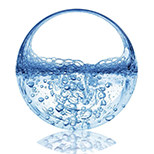 Sodium hyaluronate
Intensively moisturizes the skin, improves skin elasticity, makes the skin smoother. Smoothes out fine lines, improves the softness and suppleness of the skin.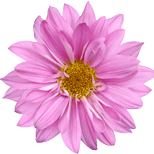 Chrysantellum
Chrysanthemum parthenium extract softens and soothes the skin.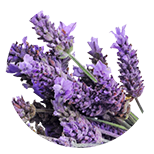 Lavender
Lavandula angustifolia oil nourishes and perfectly tones the skin, helps restore its suppleness and elasticity, improves its overall look.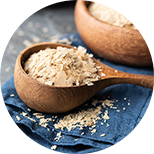 Beta glucan
It stimulates skin natural renewal processes, increases its firmness and elasticity, and smoothes out minor wrinkles.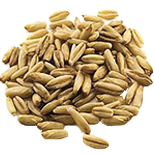 Oats
Oat extract is the ideal 'sedative' for the skin! It soothes the skin wonderfully, stimulating its restoration, improves elasticity and smooths out fine lines.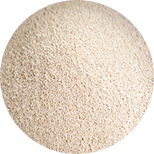 Yeast
Fermented yeast filtrate is a powerful antioxidant, an excellent reliever of skin inflammation. It accelerates the regeneration process, stimulates restoration of the epidermis, collagen synthesis, and has a complex rejuvenating effect.
CUSTOMERS' APPRAISALS (1)
SPECIAL OFFERS
DB query error.
Please try later.