ACTIVE COMPONENTS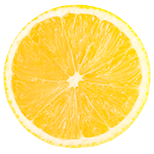 Citrus limon
Citrus limon fruit extract cleanses the skin while slightly brightening it. Improves microrelief by encouraging rejection of the cornified cells of the epidermis.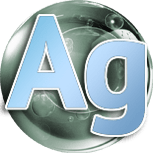 Silver
Has antibacterial and disinfectant properties.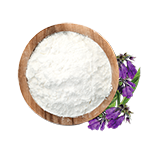 Allantoin
Has a regenerating effect, softens and soothes the skin, protecting it from the negative impact of external factors.
BE THE FIRST TO LEAVE A REVIEW.
SPECIAL OFFERS
DB query error.
Please try later.