ACTIVE COMPONENTS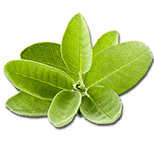 Sage
Sage extracts stop inflammatory process within the skin and make its tone even and fresher. It has antifungal effects and provides a feeling of cleanliness and freshness.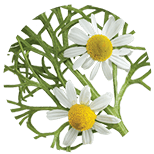 Chamomile
German camomile makes hair additionally soft, stronger and shinier. It removes irritation of the skin, nourishes it and has an anti-inflammatory effect. German camomile is irreplaceable in the care of sensitive skin.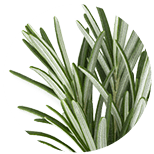 Rosemary
Rosmarinus officinalis leaf extract improves blood circulation in the scalp, refreshes, tones, suppresses the growth of bacteria, prevents the appearance of skin irritation.
BE THE FIRST TO LEAVE A REVIEW.
SPECIAL OFFERS
DB query error.
Please try later.