ACTIVE COMPONENTS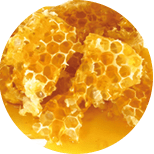 Beeswax
Beeswax takes an antibacterial effect, softens and smoothes the skin, maintains a proper moisture level, protects and thickens eyelashes.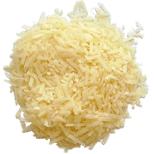 Carnauba wax
Carnauba wax is characterized by wonderful water-retaining properties, improves durability of makeup, protects, softens and smoothes the skin, and envelops eyelashes increasing their volume.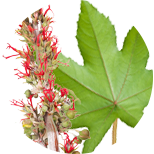 Castor bean
Oil of castor-oil plant seeds softens the skin, nourishes eyelashes and improves their growth.
BE THE FIRST TO LEAVE A REVIEW.
SPECIAL OFFERS
DB query error.
Please try later.