ACTIVE COMPONENTS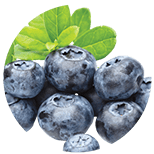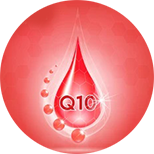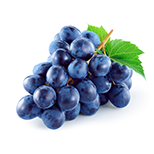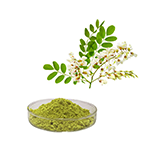 Quercetin
Quercetin is a powerful anti-oxidant, king of flavonoids. Helps strengthen the blood vessel walls and connective tissue, in combination with vitamin C helps regulate the synthesis of collagen and prevents its destruction. The substance is also capable of repairing other anti-oxidant substances damaged by free radicals.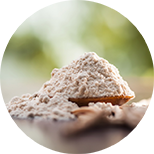 Vitamin premix (vitamins С, А, D3, В1, В2, РР, В12, В6, Е, В9, Н, calcium pantothenate)
Vitamins А, В1, В2, В5, В6, В9, В12, D3, Е, Н and РР are the main elements of beauty that have a beneficial effect on the appearance of skin, hair and nails.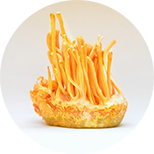 Cordyceps
For thousands of years, cordyceps has helped oriental beauties preserve and enhance their beauty. It regulates liver function and metabolic processes, improves blood circulation to the skin and supplies it with nourishing and healing ingredients. The rich content of the active substances of cordyceps is an excellent nutrition for the skin, hair and nails.
BE THE FIRST TO LEAVE A REVIEW.
SPECIAL OFFERS
DB query error.
Please try later.