ACTIVE COMPONENTS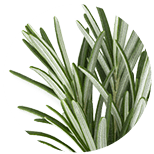 Rosemary
Rosemary extract provides an antiseptic effect. Rosemary aroma effectively scares off mosquitoes and gnats.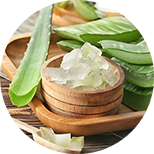 Aloe
Aloe extract accelerates the natural processes of tissue healing, stops skin irritation and relieves itching.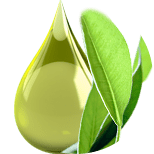 Tea tree oil
Tea tree oil is a natural antiseptic and has antioxidant properties.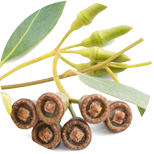 Eucalyptus globulus
Eucalyptus globulus leaf oil improves the cell recovery process, enhances the ability of the body to renew tissue, helps relieve inflammation.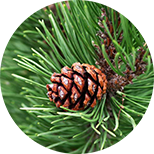 Fir
Abies alba leaf oil has a bactericidal effect due to its high content of essential oils and gums; stimulates microcirculation in tissue.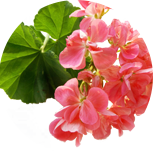 Geranium
Geranium essential oil soothes irritated, sensitive and damaged skin.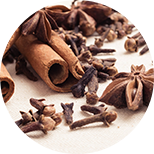 Clove
Essential oil of cloves is a perfect antiseptic that speeds up the process of small wounds (especially inflamed ones) healing.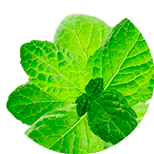 Peppermint
The peppermint essential oil provides a pleasant feeling of freshness, has a soothing effect on the skin, can relieve itching, and has antimicrobial effects.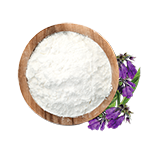 Allantoin
Has a regenerating effect, softens and soothes the skin, protecting it from the negative impact of external factors.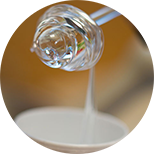 Panthenol
Panthenol helps to heal micro-fissures on the skin surface, has excellent regenerating and moisturizing properties.
CUSTOMERS' APPRAISALS (1)
SPECIAL OFFERS
DB query error.
Please try later.