ACTIVE COMPONENTS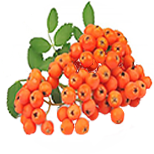 Рябина
Ягоды рябины содержат огромное количество полезных веществ: белки, углеводы, органические кислоты, различные витамины и минералы. Рябина восстанавливает силы, заряжает бодростью, оказывает поддержку женскому организму в период возрастных изменений, отлично укрепляет память и помогает быстрее справиться с простудой.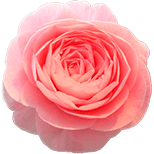 Camellia
Japanese camellia extract has significant antibacterial effects, protects against the formation of dental plaque and caries.
BE THE FIRST TO LEAVE A REVIEW.
SPECIAL OFFERS
DB query error.
Please try later.