ACTIVE COMPONENTS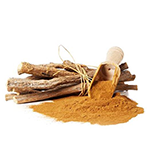 Liquorice
Glycyrrhiza glabra rhizome/root has an estrogen-like effect, helps regulate the fluid and electrolyte balance in the body. Has antispasmodic and anti-inflammatory effects, normalizes the functioning of the gastrointestinal tract.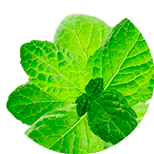 Peppermint
Peppermint leaves contain plenty of essential oil, tanning substances, flavonoids, vitamins and minerals. Mint helps to improve the mood, increase working capacity, relieve stress, anxiety and irritation, and normalize sleep.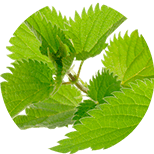 Common nettle
Urtica dioica leaf is a natural concentrate of vitamins. Activates metabolism, tones the nervous system. Maintains the ability to work at a high level, helps to quickly recuperate after hard work when you're tired.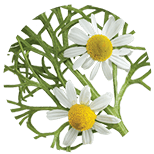 Chamomile
Chamomilla recutita flower extract helps activate metabolic processes and improve the nourishment of hair bulbs.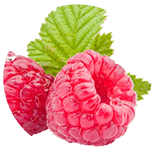 Raspberry
Rubus chingii fruit extract has pronounced antioxidant properties, contains a lot of vitamins.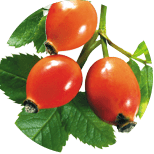 Dog Rose (Rosa canina)
Rosa multiflora fruit extract tones the skin, improves its overall condition and look.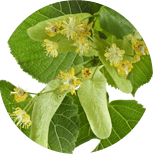 Linden
Linden flowers are rich in vitamin C, flavonoids, phytoncides and tannins. They have antioxidant, anti-inflammatory and bactericidal effects and are excellent for preventing colds.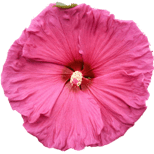 Hibiscus hybrid
The petals of hybrid or Sudanese hibiscus strengthen the body, increase its immunity, and they help to prevent colds and quickly deal with pre-existing ailments.
BE THE FIRST TO LEAVE A REVIEW.
SPECIAL OFFERS
DB query error.
Please try later.