ACTIVE COMPONENTS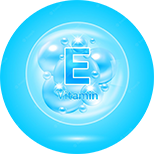 Vitamin E
Vitamin E (tocopherol) helps protect cells from oxidative stress.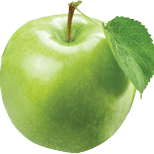 Apple
This fruit can be considered one of the best for children. Vitamins, organic acids, micro- and macroelements are ideally combined in it. Apple juice improves digestion, boosts children's immunity, improves memory and the quality of sleep.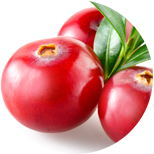 Cranberry
Cranberry juice has a strong bactericidal effect, helps to normalize the metabolism, helps in case of oral cavity problems, normalizes the appetite.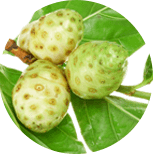 Noni
Noni juice helps to fight viruses and bacteria, helps the body rehabilitation after illness, has a beneficial impact on children's development when the nervous system is forming, boosts immunity.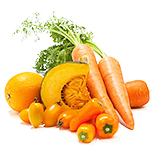 Beta-carotene
This is provitamin A. Its main role is fighting oxidants. It reduces the impact of environmentally adverse factors, restores the immunity, reduces the risk of infectious diseases and improves stress resistance.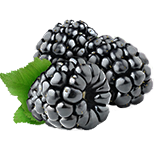 Blackberry
Blackberry juice boosts immunity, improves body resistance to infections, has strong anti-inflammatory properties, pumps the body with energy at the time of physical exercises.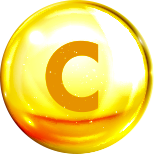 Vitamin C
It reduces the frequency of diseases and helps resist respiratory diseases during colds and viral infections. Ascorbic acid (vitamin C) is very important - it helps maintain the normal function of the immune system during and after intense physical activity.
BE THE FIRST TO LEAVE A REVIEW.
SPECIAL OFFERS
DB query error.
Please try later.