ACTIVE COMPONENTS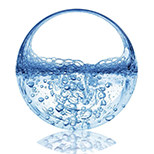 Sodium hyaluronate
Intensively moisturizes the skin, improves skin elasticity, makes the skin smoother. Smoothes out fine lines, improves the softness and suppleness of the skin.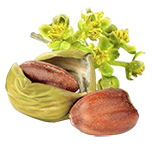 Jojoba
Simmondsia chinensis seed oil compensates for the lack of nutrients in the skin, encourages the smoothing out of wrinkles. Simmondsia Chinensis Seed Oil is used in cosmetics as a vegetable substitute of spermaceti - valuable animal wax derived from the head of the sperm whale.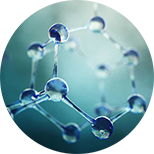 Hexapeptide - 8
Relaxes expression muscles, facilitating the smoothing out of wrinkles, has a botox-like effect.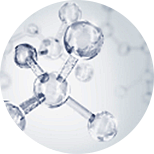 Tripeptidу - 10
Improves the quality of collagen fibers, provides for a prolonged effect of increased skin suppleness and elasticity.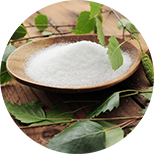 Trehalose
Trehalose supports the proper functioning of skin cells, protects the skin from harmful external impacts due to antioxidant effects and reduce premature skin aging.
BE THE FIRST TO LEAVE A REVIEW.
SPECIAL OFFERS
DB query error.
Please try later.