ACTIVE COMPONENTS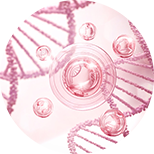 Collagen
Hydrolysed collagen acts in a similar way to a guide. Due to the small size of the molecule, it penetrates deeper into the skin and helps other ingredients to work more effectively.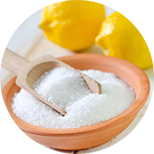 Cetrimonium Chloride
Cation-based surfactant. It effectively combines with dead scales and has antiseptic effects. This ingredient does not accumulate and does not penetrate the skin, but only removes dead cells. That is why it is so gentle on sensitive and thinned mature skin.
BE THE FIRST TO LEAVE A REVIEW.
SPECIAL OFFERS
DB query error.
Please try later.