ACTIVE COMPONENTS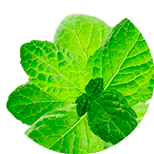 Peppermint
Mentha piperita leaf extract softens the skin, relieves irritation, gives a feeling of comfort.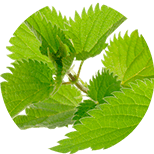 Common nettle
Urtica dioica leaf is a natural concentrate of vitamins. Activates metabolism, tones the nervous system. Maintains the ability to work at a high level, helps to quickly recuperate after hard work when you're tired.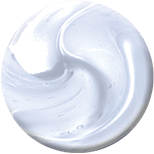 Algin
Saturates the skin with moisture, shapes facial contours, makes the skin smooth and supple, helps the phytomask components perform more actively.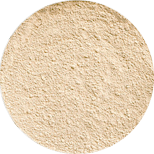 Oatmeal powder
Oatmeal powder colloidal oatmeal powder nourishes the skin with proteic substances and vitamins, softens, tones, smoothes out minor skin imperfections, prevents the appearance of oily shine. Protects against the negative impact of the environment.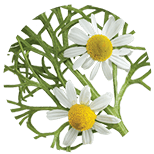 Chamomile
Chamomilla recutita flower powder improves the skin's overall look, softens, soothes, smoothes out fine lines, enhances the elasticity of the skin.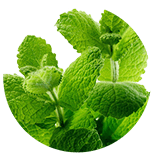 Lemon balm
Melissa officinalis leaf extract is a source of vitamins A and C, organic acids and essential oils that nourish the skin and improve metabolic processes in cells. Smoothes and softens the skin.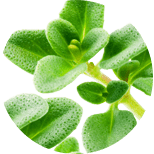 Thymus
Thymus vulgaris leaf powder activates cell nourishment, improves the condition and state of the skin.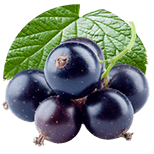 Ribes nigrum
Ribes nigrum leaves contains tanning substances, flavonoids and a large amount of vitamin C. Has an immunomodulatory effect, protects cells from the impact of free radicals.
BE THE FIRST TO LEAVE A REVIEW.
SPECIAL OFFERS
DB query error.
Please try later.