ACTIVE COMPONENTS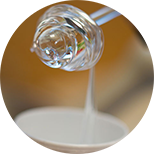 Panthenol
Accelerates skin regeneration processes, smoothes out fine lines, improves skin softness and elasticity, provides good colour.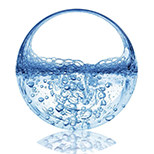 Sodium hyaluronate
Intensively moisturizes the skin, improves skin elasticity, makes the skin smoother. Smoothes out fine lines, improves the softness and suppleness of the skin.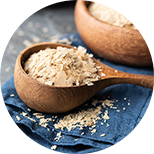 Beta glucan
It stimulates skin natural renewal processes, increases its firmness and elasticity, and smoothes out minor wrinkles.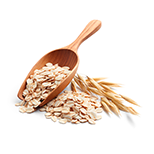 SymCalmin Soothing Complex
It is developed on the basis of an oat extract. Oats are known for their ability to soften the skin and reduce irritation. The complex reduces redness, irritation, itching and discomfort.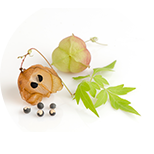 Defensil Regeneration Complex
Extract from the tropical liana cardiospermum and natural oils from blueweed and sunflower seed - a complex of natural ingredients that normalizes sensitive skin and soothes irritation and redness.
CUSTOMERS' APPRAISALS (1)
SPECIAL OFFERS
DB query error.
Please try later.