ACTIVE COMPONENTS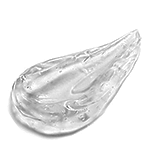 Placental extract
Placental extract intensifies the synthesis of collagen and elastin, deeply moisturizes, smoothes out wrinkles, improves skin tone, slows down aging processes.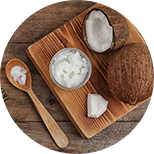 Stearic acid
Cleanses, restores the skin's lipid mantle, improves the elasticity of skin.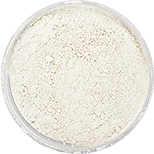 Titanium dioxide
Mineral granules of titanium dioxide have an anti-shine effect on the skin and reflect UV rays, protecting cells from damage.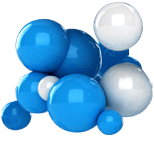 Arbutin
A vegetable glycoside derived from the leaves of Arctostaphylos uva-ursi. Has an antioxidant effect, smoothes out fine lines, influences pigmentation processes, evens out skin tone.
BE THE FIRST TO LEAVE A REVIEW.
SPECIAL OFFERS
DB query error.
Please try later.