ACTIVE COMPONENTS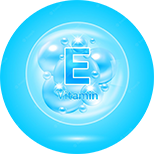 Vitamin E
Vitamin E (Tocopherol) nourishes, regenerates, slows down aging processes by neutralizing free radicals.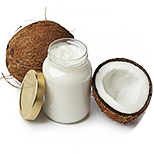 Coconut oil
Nourishes, soothes and moisturizes your skin, forms a protective film, maintains the optimum moisture balance in dry, sloughing, coarse and aging skin for a long time.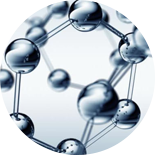 UV filters
The protective complex with UV filters allows you to hide the skin behind a shield and thus protect it from type A (UVA) and type B (UVB) radiation. It protects the skin from premature ageing, redness and sunburn caused by UV rays.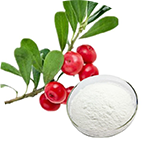 Alpha Arbutin
Lightening component of a plant origin. It blocks the excessive synthesis of melanin and helps lighten postacne, age-related (pigment) spots and other types of hyperpigmentation.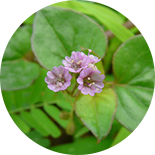 Punarnava
Punarnava root extract helps improve and balance skin tone, regulates melanin synthesis, removes visible pigment spots and prevents their formation.
BE THE FIRST TO LEAVE A REVIEW.
SPECIAL OFFERS
DB query error.
Please try later.