ACTIVE COMPONENTS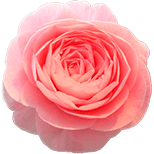 Camellia
Camellia sinensis leaf powder absorbs excess sebum, reduces the production of sebaceous glands.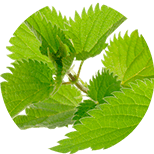 Common nettle
Urtica dioica powder improves metabolism in the skin, nourishes it due to vitamins A, C, K, and B2. Bioflavonoids contained in urtica dioica leaves protect cells from free radicals.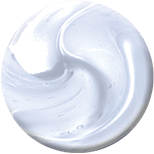 Algin
Saturates the skin with moisture, shapes facial contours, makes the skin smooth and supple, helps the phytomask components perform more actively.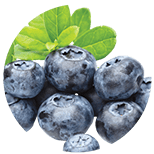 Blueberry
Blueberry leaf powder is effective on tired, withered skin, restores its tone and firmness, and nourishes and hydrates well.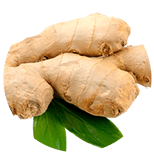 Ginger
Ginger root powder improves blood microcirculation in the skin, stimulates lipolysis processes, reduces cellulite.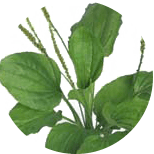 Plantain
Plantago lanceolata leaf extract tones when you are tired and overfatigued, has an antimicrobial effect.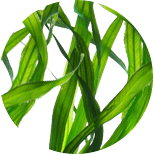 Laminaria japonica
Laminaria japonica powder contains a large amount of iodine, macromolecular polysaccharides, alginic acid, vitamins B1, B2, B12, A, C, D, E, and a high concentrations of minerals. Normalizes metabolism in tissue, stimulates collagen synthesis, lifts and moisturizes the skin, tones it, improves its suppleness and elasticity.
BE THE FIRST TO LEAVE A REVIEW.
SPECIAL OFFERS
DB query error.
Please try later.