ACTIVE COMPONENTS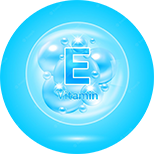 Vitamin E
Vitamin E (Tocopherol) nourishes, regenerates, slows down aging processes by neutralizing free radicals.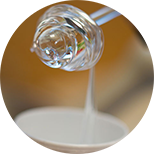 Panthenol
Panthenol helps to heal micro-fissures on the skin surface, has excellent regenerating and moisturizing properties.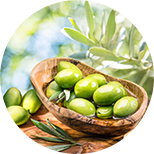 Olive
Olea europaea fruit oil contains skin-related fatty acids that are perfectly assimilated. When applied to the skin, the olive oil improves skin tone and smoothes out fine lines.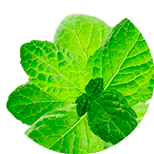 Peppermint
Peppermint leaves contain plenty of essential oil, tanning substances, flavonoids, vitamins and minerals. Mint helps to improve the mood, increase working capacity, relieve stress, anxiety and irritation, and normalize sleep.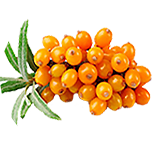 Sea buckthorn
Altai buckthorn kernel extract is a source of beta-carotene, vitamin E and 200 other active components that nourish and rejuvenate the skin.
BE THE FIRST TO LEAVE A REVIEW.
SPECIAL OFFERS
DB query error.
Please try later.