ACTIVE COMPONENTS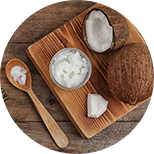 Stearic acid
Cleanses, restores the skin's lipid mantle, improves the elasticity of skin.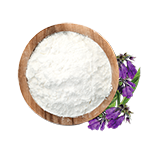 Allantoin
Has a regenerating effect, softens and soothes the skin, protecting it from the negative impact of external factors.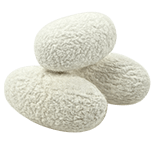 Silk
Hydrolyzed silk has moisturizing properties, facilitates the activation of collagen synthesis, provides a light lifting effect, makes the skin smooth and silky.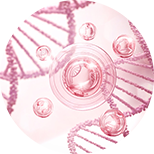 Collagen
Collagen amino acids perfectly moisturize the skin, make it more supple and elastic, maintain optimum moisture level.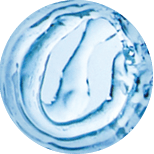 Salicylic acid
Salicylic acid softens the skin, helps remove dead skin cells. Has an antiseptic effect.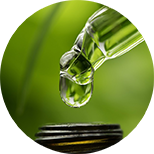 AHA (Alpha hydroxy acids)
AHA (glycolic acid, lactic acid, malic acid, tartaric acid, citric acid) are collectively known as "fruit acids" because they were originally found in fruit. They gently cleanse the skin of excess sebum and dead skin cells, eliminate skin imperfections by smoothing the texture and colour of the skin. Accelerate processes of epidermis regeneration.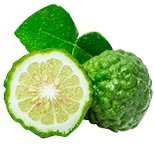 Citrus aurantium bergamia
Citrus aurantium bergamia leaf extract lifts the skin, tightens pores, facilitates the evening out of the skin's microrelief.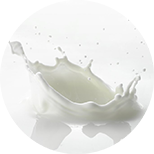 Milk Protein
Hydrolized milk protein softens the skin, making it smooth and silky; accelerates regeneration processes.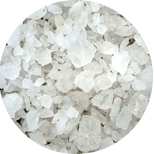 Sodium chloride
Provides for deep cleansing of the skin, stimulates cell regeneration, makes the skin soft and fresh. Has an antiseptic effect.
BE THE FIRST TO LEAVE A REVIEW.
SPECIAL OFFERS
DB query error.
Please try later.