ACTIVE COMPONENTS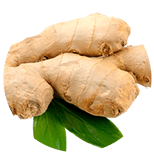 Ginger
Zingiber officinale root extract activates blood circulation improving the nourishment of hair bulbs. Accelerates hair growth, strengthens hair.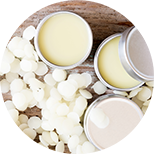 Lanolin
Has conditioning properties, improves the hair's structure and look, nourishes and softens the scalp, performs antistatic functions.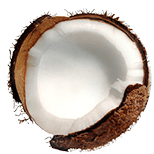 Coconut
Hydrogenated coconut oil perfectly nourishes and softens the skin and smoothes out minor wrinkles. It nourishes and strengthens lifeless and thin hair.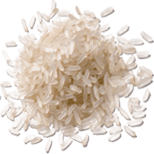 Rice protein
Hydrolyzed rice protein nourishes the scalp, strengthens hair roots, restores hair structure, recovers hair elasticity and shine, has an antistatic effect.
BE THE FIRST TO LEAVE A REVIEW.
SPECIAL OFFERS
DB query error.
Please try later.