ACTIVE COMPONENTS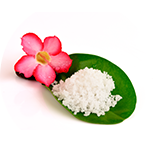 Bischofite
It is a mineral compound - a vapour of the ancient ocean, retained and compressed in the bosom of the earth. Bischofite improves the condition of the hair and scalp, reduces dryness and peeling and provides softness and shine.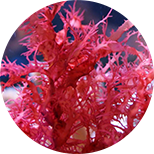 Red seaweed
It is rich in fatty acids, proteins and vitamins, as well as iron, magnesium and calcium. It improves the condition of the scalp and strengthens the structure of the hair.
BE THE FIRST TO LEAVE A REVIEW.
SPECIAL OFFERS
DB query error.
Please try later.