ACTIVE COMPONENTS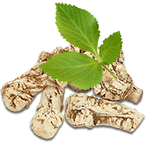 Angelica
Angelica keiskei root extract contains organic acids and phytosterols - substances that block pain, itching and inflammation and reinforce the structure of cell membranes.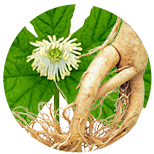 Chinese ginseng
Chinese ginseng root extract activates microcirculation in the scalp, improves the nourishment of hair bulbs, reduces hair loss.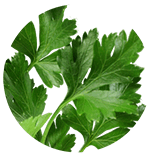 Lovage
Ligusticum chuanxiong root extract has a beneficial effect on hair, reduces hair loss, makes hair silky, glossy and manageable.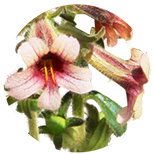 Rehmannia
Rehmannia chinensis root extract improves metabolic processes in tissue.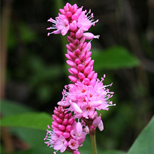 Knotgrass
Polygonum multiflorum is called "He Shou Wu" in China, which means "black-haired Mr. He." According to legend, Mr. He was a wise old man who restored his gray hair and regained its intense colour by applying this herb. POLYGONUM MULTIFLORUM ROOT EXTRACT intensifies the nourishment of hair roots, restores natural hair gloss. Prevents the premature appearance of gray hair.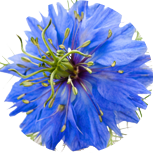 Nigella sativa
Nigella sativa seed extract improves the condition and overall look of hair, leaves hair glossy and manageable.
BE THE FIRST TO LEAVE A REVIEW.
SPECIAL OFFERS
DB query error.
Please try later.