ACTIVE COMPONENTS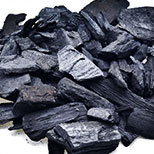 Charcoal
A great absorbent that absorbs excess fat and dirt without leaving residue. Styling products for hair with a classic shampoo for everyday use do not wash off 100 % - the products remain in the hair and on the skin and form layers. This makes it more difficult for masks and balms to act on the skin, because the useful substances simply cannot fight their way through the layer of accumulated dirt. Coal can gently remove any excess material from the hair and make way for nourishing substances.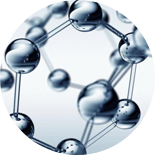 Sodium Lauroamphoacetate
It is a very gentle surfactant that was previously used in children's bath products. Currently, sodium lauroamphoacetate is also used as a hair conditioner and an ingredient that helps reduce the potential irritant effect of more aggressive surfactants.
BE THE FIRST TO LEAVE A REVIEW.
SPECIAL OFFERS
DB query error.
Please try later.