ACTIVE COMPONENTS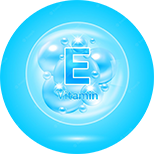 Vitamin E
Vitamin E is a vitamin of youth. It has earned this name due to its ability to protect the skin from the harmful effects of free radicals, it nourishes and slows down the ageing processes of skin cells. If there was a competition for which vitamin is most beneficial for the skin, tocopherol would definitely be in the top three.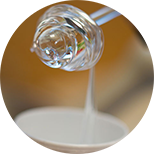 Panthenol
Panthenol is provitamin B5, a product of pantothenic acid (from the Greek word pantos meaning "generally everything"). Pantothenic acid is found in all biological tissues, and in case of their damage, the demand for it increases sharply. Panthenol accelerates the regeneration processes of the skin, increases its softness and elasticity and smooths fine wrinkles.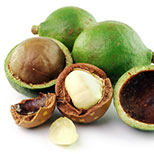 Macadamia
Macadamia oil is nicknamed the "disappearing" oil due to its immediate effect. It is obtained by the cold pressing method from the nuts of the same name. Its content is very similar to sperm oil, which is obtained from marine mammals. You won't find this amount of palmitic acid in any other foundation oil. In addition, it contains irreplaceable vitamins PP and the entire B group, linoleic, linolenic, oleic, arachidonic, eicosene and stearic acid. This perfect oil is great for extreme weather conditions, serving as the base for many protective winter creams and lip balms. It has excellent regenerative, protective and softening properties.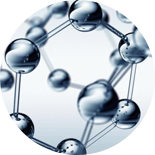 BIOLIN prebiotic
An effective prebiotic that contains inulin and the oligosaccharide alpha-glucan. The oligosaccharide alpha-glucan supports the balance of the microflora in the mucous membrane and strengthens protective properties.
BE THE FIRST TO LEAVE A REVIEW.
SPECIAL OFFERS
DB query error.
Please try later.