ACTIVE COMPONENTS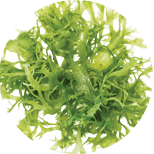 Algae
Algae extract contains a lot of useful substances, facilitates efficient skin moisturizing, improves the skin's tone and elasticity, softens.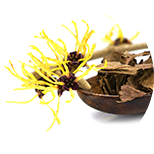 Witch-hazel
Hamamelis virginiana leaf extract improves the skin's look, softens, smoothes, keeps the skin elastic.
Mentol
Menthol takes a counter-attracting effect accompanied by a feeling of cold. It relieves irritation and tones the skin. Menthol is an excellent refreshener and unpleasant smell remover.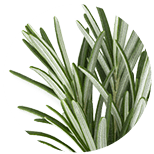 Rosemary
Rosmarinus officinalis extract refreshes, tones, suppresses the growth of bacteria.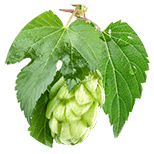 Humulus
Humulus Lupulus Eextract is a source of vitamins, organic acids and flavonoids. Tones and softens the skin making it smooth and delicate, has a bactericidal effect.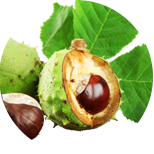 Horse chestnut
Horse chestnut serves as an antioxidant, protects the skin from the negative impact of the environment, softens, helps improve the tone of venous walls.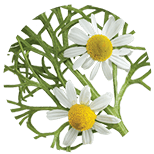 Chamomile
Chamomilla recutita flower extract helps activate metabolic processes and improve the nourishment of hair bulbs.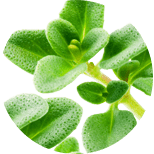 Thymus
Thymus serpyllum leaf extract improves metabolic processes, activates cell nourishment.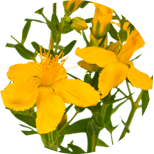 St.-John's-wort
Hypericum perforatum extract has tonic properties, strengthens the walls of blood vessels. Helps relieve inflammation, boasts antimicrobial activity.
CUSTOMERS' APPRAISALS (2)
SPECIAL OFFERS
DB query error.
Please try later.