ACTIVE COMPONENTS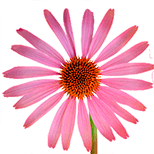 Echinacea purpurea
Echinacea purpurea leaf/root is a vegetable adaptogen and immunostimulant.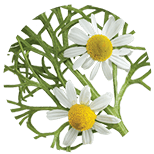 Chamomile
Chamomilla recutita flower has spasmolytic, antiseptic, sedative and analgesic effects. Stimulates the secretion of digestive organs, suppresses fermentation processes in the body.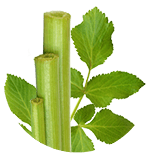 Angelica
Angelica acutiloba root extract has antibacterial and antimycotic properties, gives the skin a feeling of comfort and freshness.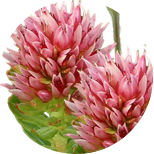 Rhodiola quadrifida
Rhodiola quadrifida is a species endemic to Altai, i.e. it grows only in this territory and nowhere else in the world. Helps normalize hormonal balance in the female body, has a beneficial effect on the female reproductive function.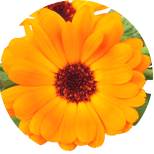 Calendula officinalis
Calendula officinalis flower has a sedative effect on the nervous system, helps lower blood pressure. Has bactericidal and antispasmodic effects.
BE THE FIRST TO LEAVE A REVIEW.
SPECIAL OFFERS
DB query error.
Please try later.