ACTIVE COMPONENTS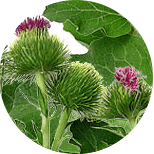 Arctium lappa
Arctium lappa root has an anti-inflammatory effect and a positive impact on the functioning of the urinary system.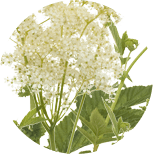 Filipendula
Filipendula glaberrima powder has restorative and immunomodulatory effects; due to its high content of salicylates, it has anti-inflammatory, analgesic and antipyretic properties.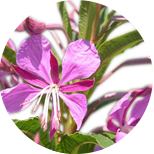 Willow herb (Epilobium angustifolium)
Willow herb has a restorative effect, has a beneficial effect on the male urogenital system.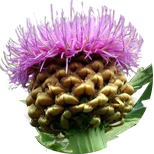 Maral root
The rhizomes and roots of Rhaponticum carthamoides are showing stimulating and tonic effect , are used for mental and physical fatigue , reduced work capacity , increase sexual activity in men.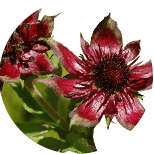 Swamp cinquefoil
Roots and rootstock of marsh cinquefoil contain plenty of tanning substances, organic acids, vitamins C and A. They have a painkilling, regenerating, and anti-inflammatory effect. They also take an antibacterial action and help remove harmful substances from the body.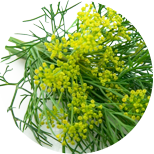 Fennel
Fennel fruits take a sedative, painkilling, and antispasmodic effect, and increase secretion of digestive glands.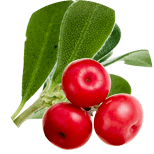 Arctostaphylos uva-ursi
Arctostaphylos uva-ursi leaf contains tanning substances, flavonoids, organic acids, phenolic glycosides (arbutin, ericolin), micro- and macroelements, vitamin B and C complexes. Is widely used as a disinfectant and anti-inflammatory remedy. Has a beneficial effect on the functioning of the bladder and urinary tract.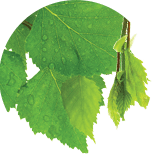 Betula
Betula pendula leaf has antibacterial properties, applied for treating vitamin deficiency, relieves edemas due to its diuretic properties.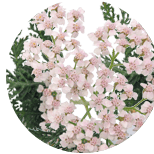 Yarrow
Achillea millefolium herb has antispasmodic and bactericidal effects, widens bile ducts, helps stop pain. Due to its high content of phylloquinone (vitamin K), it strengthens capillaries, helps prevent bleeding and internal haemorrhage.
BE THE FIRST TO LEAVE A REVIEW.
SPECIAL OFFERS
DB query error.
Please try later.