ACTIVE COMPONENTS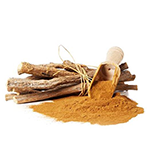 Liquorice
Glycyrrhiza glabra rhizome/root has an estrogen-like effect, helps regulate the fluid and electrolyte balance in the body. Has antispasmodic and anti-inflammatory effects, normalizes the functioning of the gastrointestinal tract.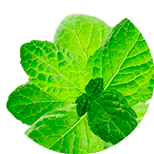 Peppermint
Peppermint leaves stimulate the digestive system performance, help to deal with heartburn and relieve heaviness.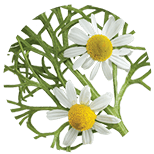 Chamomile
Chamomilla recutita flower has spasmolytic, antiseptic, sedative and analgesic effects. Stimulates the secretion of digestive organs, suppresses fermentation processes in the body.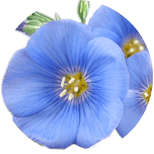 Linum usitatissimum
Seed linum usitatissimum improves the functioning of the gastrointestinal tract, significantly inhibits the absorption of toxins, helps eliminate waste from the body.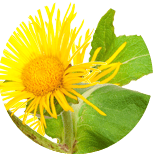 Inula
Inula root rhizome has restorative properties, improves metabolism.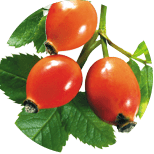 Dog Rose (Rosa canina)
Rosa multiflora fruit is a multivitamin remedy applied for treating general exhaustion, increases the body's resistance to infectious diseases, improves the functioning of kidneys.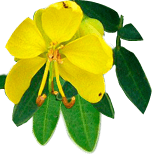 Cassia tora (Alexandria)
Cassia senna leaf has laxative properties, thanks to which it efficiently purges the intestines without pain or bloating.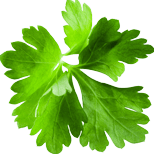 Coriander
Coriander seeds help normalize digestive processes, take a mild cholagogic effect, and eliminate causes of excessive gas formation in the bowels.
BE THE FIRST TO LEAVE A REVIEW.
SPECIAL OFFERS
DB query error.
Please try later.