ACTIVE COMPONENTS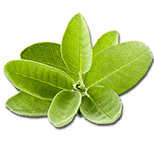 Sage
Salvia officinalis leaf is a source of phytoestrogens - vegetable analogs of hormones. It helps regulate the menstrual cycle of women.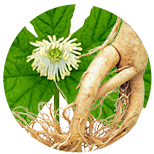 Chinese ginseng
Chinese ginseng root extract has a visible tonic effect, activates microcirculation in tissue, improves metabolic processes, protects against the negative impact of external factors.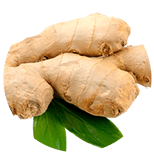 Ginger
Zingiber officinale root extract activates microcirculation and metabolic processes in tissue, tones and lifts the skin, restores its suppleness.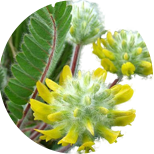 Locoweed (Astragalus)
Locoweed gummifer gum boasts impressive antioxidant activity due to its high content of selenium, flavonoids, vitamins C and E. Protects cells from free radical attacks, fortifies local immunity.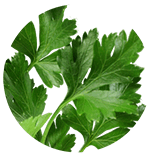 Lovage
Levisticum officinale oil and leaf extract improve the skin's condition, leaving it smooth, supple and elastic.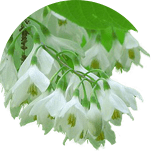 Styrax
Styrax benzoin gum lifts the skin, makes it more supple and elastic, accelerates the healing of cracks and other skin microdamage.
BE THE FIRST TO LEAVE A REVIEW.
SPECIAL OFFERS
DB query error.
Please try later.