ACTIVE COMPONENTS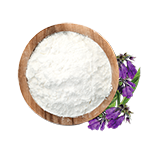 Allantoin
Allantoin softens and moisturizes the mucosa and prevents irritation. It heals sore mucosa and other mucosal damages.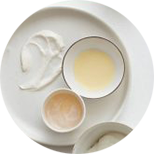 Lactic acid
It is absolutely physiological for our skin, since it is present in its horny layer and is one of the natural moistening factor (NMF) components. It moistens and softens the epidermal horny layer, and maintains the optimal pH level.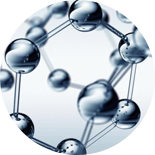 BIOLIN prebiotic
An effective prebiotic that contains inulin and the oligosaccharide alpha-glucan. The oligosaccharide alpha-glucan supports the balance of the microflora in the mucous membrane and strengthens protective properties.
BE THE FIRST TO LEAVE A REVIEW.
SPECIAL OFFERS
DB query error.
Please try later.