ACTIVE COMPONENTS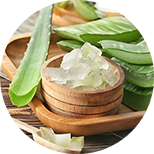 Aloe
Aloe barbadensis leaf extract soothes, softens and moisturizes the skin, stimulates its regeneration, improves elasticity, smoothes out fine lines.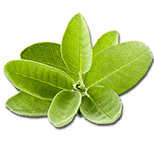 Sage
Salvia officinalis leaf extract contains a lot of vitamins, accelerates cell regeneration, has a tonic effect, and keeps your skin in good condition.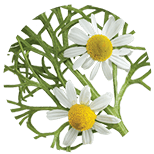 Chamomile
Chamomilla recutita flower extract relieves irritation and redness, stimulates the healing and regeneration of cells, normalizes microflora.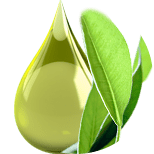 Tea tree oil
Tea tree oil is a natural antiseptic and has antioxidant properties.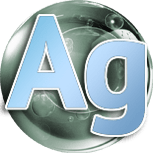 Silver
Natural colloidal silver protects the skin from bacteria and soothes its irritations. Silver prevents acne, effectively removes the smell of sweat and prolongs the feeling of freshness.
BE THE FIRST TO LEAVE A REVIEW.
SPECIAL OFFERS
DB query error.
Please try later.