ACTIVE COMPONENTS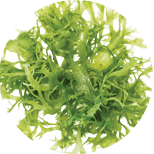 Algae
Algae extract contains a lot of useful substances, facilitates efficient skin moisturizing, improves the skin's tone and elasticity, softens.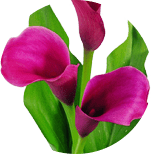 Calla
Calla palustris extract is a source of flavonoids (vegetable antioxidants), organic acids and mineral substances. Has a soothing effect on skin that's irritated, sensitive or affected by negative external factors.
BE THE FIRST TO LEAVE A REVIEW.
SPECIAL OFFERS
DB query error.
Please try later.