ACTIVE COMPONENTS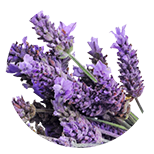 Lavender
Lavender extract has powerful antiseptic and antispasmodic effects. The extract is made of the fragrant flowers of the plant. It is an ideal care product for the sensitive skin of the face and the body. The extract renders a freshening, strengthening and soothing effect. Moreover, lavender extract is excellent for treatment of sunburns, acne and skin lesions.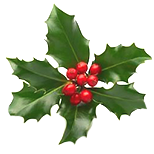 Weeping holly
The extract of weeping holly leaves contains a high volume of tannins, which rapidly neutralize the action of bacteria and microbes while alleviating inflammation. The juice of this tree's leaves helps to contract pores while reducing oiliness.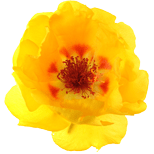 Portulaca
Portulaca Oleracea Extract – a source of organic acids: oxalic, succinic and citric, which encourage exfoliation and improve the skin's overall appearance.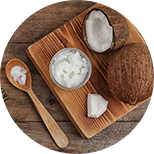 Stearic acid
Cleanses, restores the skin's lipid mantle, improves the elasticity of skin.
BE THE FIRST TO LEAVE A REVIEW.
SPECIAL OFFERS
DB query error.
Please try later.