ACTIVE COMPONENTS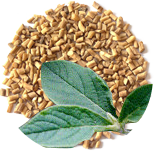 Achyranthes bidentata
Achyranthes bidentata root extract aleviates blockages, has a beneficial effect on the urogenital system.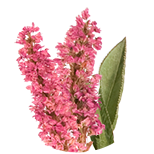 Gentiana lutea
Gentiana lutea root extract has analgesic and antispasmodic effects.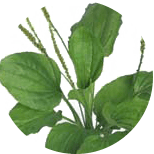 Plantain
Plantago lanceolata leaf extract tones when you are tired and overfatigued, has an antimicrobial effect.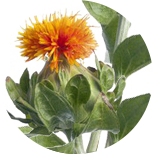 Carthamus tinctorius
Carthamus tinctorius flower extract improves the skin's elasticity and supply of nutrients to tissue, has anti-inflammatory properties.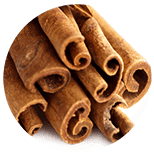 Cassia bark tree
Cinnamomum cassia leaf oil has antimicrobial and anti-inflammatory effects, helps relieve muscle spasms.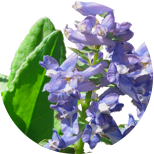 Corydalis ambigua
Сorydalis ambigua bark/root extract contains powerful vegetable alkaloids that help relieve spasms and facilitate vasodilatation; has a tonic effect.
BE THE FIRST TO LEAVE A REVIEW.
SPECIAL OFFERS
DB query error.
Please try later.