ACTIVE COMPONENTS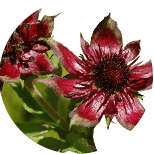 Swamp cinquefoil
Roots and rootstock of marsh cinquefoil contain plenty of tanning substances, organic acids, vitamins C and A. They have a painkilling, regenerating, and anti-inflammatory effect. They also take an antibacterial action and help remove harmful substances from the body.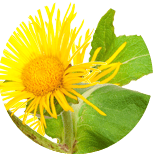 Inula
Inula helenium root powder has anti-inflammatory and antimicrobial effects, supports skin softening, relieves itching and irritation.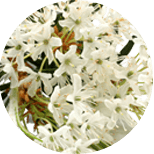 Ledum palustre
Ledum palustre flower/ leaf/ stem powder has bactericidal and analgesic effects, relieves inflammation.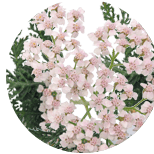 Yarrow
Achillea millefolium flower/leaf/stem powder contains essential oils, has antibacterial properties, as well as tanning substances toning the skin.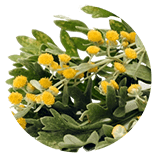 Artemisia
Artemisia capillaris flower extract softens the skin, accelerates cell regeneration, suppresses the process of bacteria growth.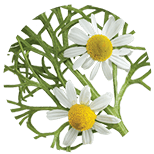 Chamomile
Chamomilla recutita flower powder improves the skin's overall look, softens, soothes, smoothes out fine lines, enhances the elasticity of the skin.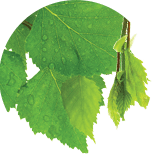 Betula
Betula pendula leaf has antibacterial properties, applied for treating vitamin deficiency, relieves edemas due to its diuretic properties.
BE THE FIRST TO LEAVE A REVIEW.
SPECIAL OFFERS
DB query error.
Please try later.