ACTIVE COMPONENTS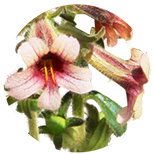 Rehmannia
Rehmannia chinensis root extract improves metabolic processes in tissue.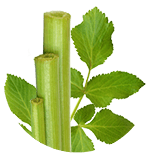 Angelica
Angelica acutiloba root extract tones and activates metabolism.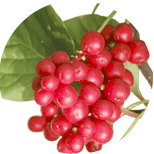 Schisandra chinensis
Schisandra chinensis fruit oil is applied for treating rapid fatigability, decreased performance in order to fortify the body's resistance to diseases.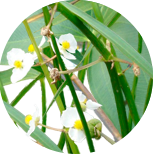 Alisma plantago aquatica
Alisma plantago aquatica extract aleviates blockages, has a beneficial effect on the urogenital system.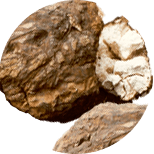 Poria cocos
Poria cocos extract helps remove toxins, has a diuretic effect.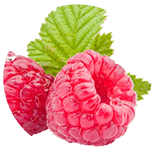 Raspberry
Rubus chingii fruit extract has pronounced antioxidant properties, contains a lot of vitamins.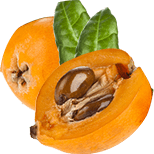 Mespilus
Eriobotrya japonica leaf extract has pronounced tonic properties, improves metabolic processes, protects against the negative impact of external factors, reduces the quantity and depth of fine lines, makes the skin delicate and smooth.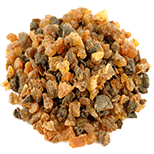 Myrrh
Commiphora myrrha oil has tonic, anti-inflammatory and regenerating properties and an antimicrobial effect.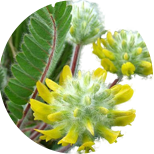 Locoweed (Astragalus)
Locoweed gummifer gum boasts impressive antioxidant activity due to its high content of selenium, flavonoids, vitamins C and E. Protects cells from free radical attacks, fortifies local immunity.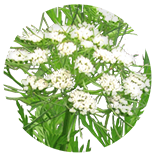 Cnidium officinale
Extract of cnidium officinale tones the body, has an antibacterial effect.
BE THE FIRST TO LEAVE A REVIEW.
SPECIAL OFFERS
DB query error.
Please try later.