ACTIVE COMPONENTS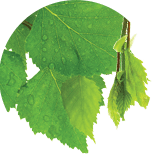 Betula
Betula alba bud contains essential oils, tanning substances, organic acids, flavonoids, vitamins, and other useful ingredients. Has choleretic, bactericidal and antiseptic effects. Eliminates waste from the body, improves metabolism.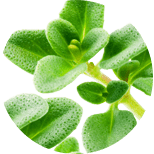 Thymus
Thymus vulgaris leaf has a pleasant refreshing fragrance. Thyme tea helps recover the body's energy, it is recommended for treating colds, coughs, digestive problems. It warms when it's cold and cools when it's warm, that's why it's so unique.
BE THE FIRST TO LEAVE A REVIEW.
SPECIAL OFFERS
DB query error.
Please try later.