ACTIVE COMPONENTS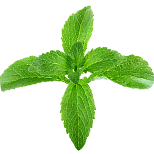 Stevia
Natural stevia extract contains a high volume of beneficial substances and minerals, vitamins А, В and С. It decreases the level of sugar in the blood, is an excellent antioxidant. Stevia is a natural sugar substitute and gives food a pleasant flavor.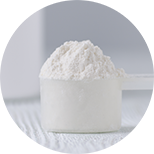 L-carnitine
Plays an important role in the human body. It's also called nature's energy-booster. L-Carnitine helps bolster the body's resistance, relieves tiredness, supports the functioning of the cardiovascular system, nourishes brain cells and improves intellectual performance, activates lipometabolism, alleviates sensitivity and fatigue.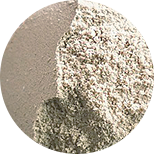 Lactomin 80
Lactomin 80, or whey-protein concentrate, contains a high volume of beneficial substances that have a positive effect on the body while boosting its immunity. Provides the body with the right level of energy.
BE THE FIRST TO LEAVE A REVIEW.
SPECIAL OFFERS
DB query error.
Please try later.