ACTIVE COMPONENTS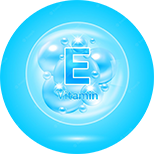 Vitamin E
Vitamin E (Tocopherol) nourishes, regenerates, slows down aging processes by neutralizing free radicals.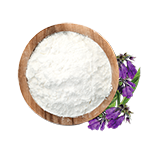 Allantoin
Has a regenerating effect, softens and soothes the skin, protecting it from the negative impact of external factors.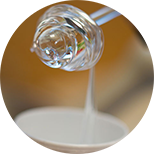 Panthenol
Accelerates skin regeneration processes, smoothes out fine lines, improves skin softness and elasticity, provides good colour.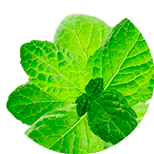 Peppermint
The peppermint essential oil provides a pleasant feeling of freshness, has a soothing effect on the skin, can relieve itching, and has antimicrobial effects.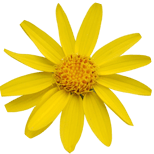 Arnica montana
Arnica montana flower extract activates microcirculation in tissue, normalizes metabolic processes, facilitates the regeneration of skin cells.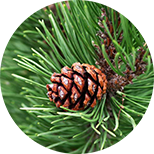 Fir
Abies alba needle extract has tonic properties, improves microcirculation.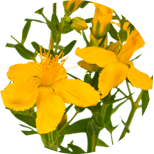 St.-John's-wort
Hypericum perforatum extract has tonic properties, strengthens the walls of blood vessels. Helps relieve inflammation, boasts antimicrobial activity.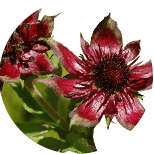 Swamp cinquefoil
The crushed roots of swamp cinquefoil contain large amounts of organic acids, vitamins C and A, have antimicrobial and anti-inflammatory effects, and soften the skin, making it smoother and more flexible.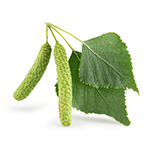 Birch buds
Birch buds contain essential oils, tannins, organic acids, flavoids, vitamins and other useful ingredients. They are a great remedy for irritated skin.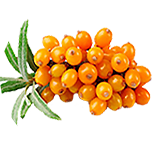 Sea buckthorn
Altai buckthorn kernel extract is a source of beta-carotene, vitamin E and 200 other active components that nourish and rejuvenate the skin.
CUSTOMERS' APPRAISALS (1)
SPECIAL OFFERS
DB query error.
Please try later.