ACTIVE COMPONENTS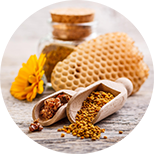 Propolis
Propolis – "bee glue" – has a bactericidal and antiseptic effect. It has been known since ancient times as means for healing minor wounds.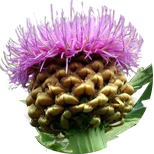 Maral root
A rare medicinal plant with toning, strengthening and stimulating properties. It has a pleasant sweet taste and a toning effect on the gums.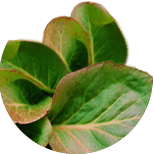 Bergenia
Bergenia extract has long been used for its anti-inflammatory, healing and bactericidal effects.
BE THE FIRST TO LEAVE A REVIEW.
SPECIAL OFFERS
DB query error.
Please try later.