ACTIVE COMPONENTS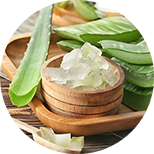 Aloe
Aloe barbadensis leaf extract soothes, softens and moisturizes the skin, stimulates its regeneration, improves elasticity, smoothes out fine lines.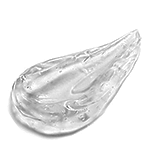 Placental extract
Placental extract intensifies the synthesis of collagen and elastin, deeply moisturizes, smoothes out wrinkles, improves skin tone, slows down aging processes.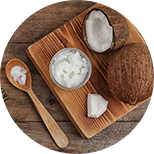 Stearic acid
Cleanses, restores the skin's lipid mantle, improves the elasticity of skin.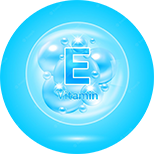 Vitamin E
Vitamin E (Tocopherol) nourishes, regenerates, slows down aging processes by neutralizing free radicals.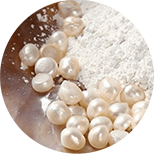 Pearl
Pearl extract blocks the influence of free radicals, preventing the premature aging of cells.
BE THE FIRST TO LEAVE A REVIEW.
SPECIAL OFFERS
DB query error.
Please try later.