ACTIVE COMPONENTS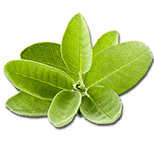 Sage
Salvia officinalis leaf extract contains a lot of vitamins, accelerates cell regeneration, has a tonic effect, and keeps your skin in good condition.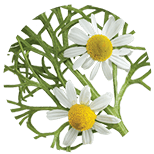 Chamomile
German camomile makes hair additionally soft, stronger and shinier. It removes irritation of the skin, nourishes it and has an anti-inflammatory effect. German camomile is irreplaceable in the care of sensitive skin.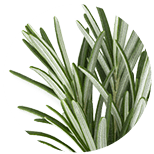 Rosemary
Rosmarinus officinalis leaf extract improves blood circulation in the scalp, refreshes, tones, suppresses the growth of bacteria, prevents the appearance of skin irritation.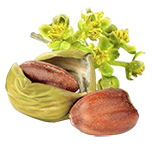 Jojoba
Simmondsia chinensis seed oil compensates for the lack of nutrients in the skin, encourages the smoothing out of wrinkles. Simmondsia Chinensis Seed Oil is used in cosmetics as a vegetable substitute of spermaceti - valuable animal wax derived from the head of the sperm whale.
BE THE FIRST TO LEAVE A REVIEW.
SPECIAL OFFERS
DB query error.
Please try later.