ACTIVE COMPONENTS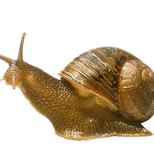 Snail secretion filtrate
Contains a lot of valuable cosmetic ingredients, facilitates the regeneration, smoothing and softening of the skin.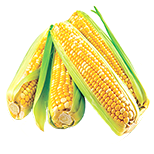 Corn amino acids
Corn contains lysine, threonine and methionine – essential amino acids. Lysine activates collagen synthesis in the skin and prevents its degradation. Threonine moisturizes the skin and supports the collagen synthesis. Methionine binds collagen.
CUSTOMERS' APPRAISALS (1)
SPECIAL OFFERS
DB query error.
Please try later.