ACTIVE COMPONENTS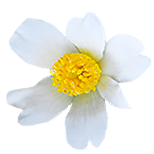 Camellia oleifera
Camellia oleifera oil is a secret ingredient from the East. Asian women have been taking care of their skin and hair using this valuable oil for thousands of years. There are many old beauty recipes in the country of the Rising Sun based on camellia oil. It makes your hair amazingly soft and silky, the hair one wants to touch. Oil is a natural barrier, reliably protecting your hair from the scorching sun, dry wind and frost. It actively fights against split ends and prevents brittle hair. It's wonderful for bleached, dyed and chemically damaged locks.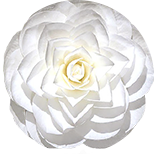 Camellia japonica
Camellia japonica seed extract nourishes and strengthens hair bulbs, improves hair growth and prevents hair fallout. Your hair acquires the luxurious shine of silk!
BE THE FIRST TO LEAVE A REVIEW.
SPECIAL OFFERS
DB query error.
Please try later.