ACTIVE COMPONENTS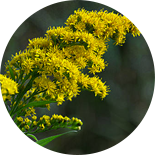 Золотарник
Экстракт травы золотарника проявляет антибактериальный, противовоспалительный, иммуномодулирующий, спазмолитический, обезболивающий и мочегонный эффект. Он снижает спазм гладкой мускулатуры мочевых органов, обладает собственной обезболивающей активностью.¶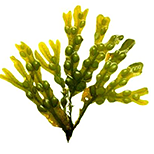 Bladder wrack.
Порошок бурой водоросли фукус пузырчатый содержит фукоидан и йод, поддерживает эластичность кровеносных сосудов, включая сосуды почек.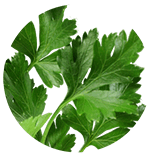 Lovage
Sulfurwort is used both in folk and traditional medicines. Sulfurwort root is an excellent diuretic. It is also used in case of gastrointestinal tract disorders.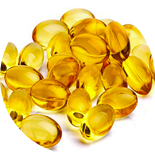 Vitamin K2
Vitamin K contributes to normal blood clotting.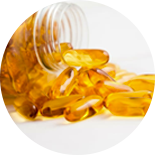 Комплекс «Омега-Актив»
Сохраняет нормальный просвет, возвращая сосудам утраченную эластичность, тем самым нормализуя кровообращение в организме в целом. Он повышает устойчивость слизистых оболочек мочевыводящих путей к действию бактерий и вирусов, улучшает тонус мочевого пузыря, усиливает способность почек к удалению токсинов и шлаков, избытка воды и солей.
BE THE FIRST TO LEAVE A REVIEW.
SPECIAL OFFERS
DB query error.
Please try later.