ACTIVE COMPONENTS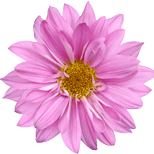 Chrysantellum
Chrysanthemum parthenium extract softens and soothes the skin.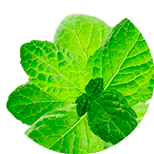 Peppermint
Mentha piperita leaf extract softens the skin, relieves irritation, gives a feeling of comfort.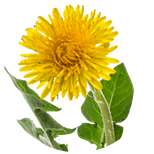 Taraxacum
Mongolian dandelion has antibacterial properties and alleviates the development of inflammatory processes.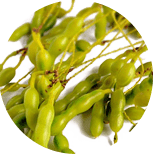 Sophora japonica
Sophora japonica flower powder normalizes metabolic processes in the skin cells, restores its protective functions.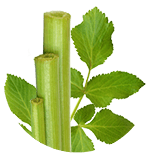 Angelica
Angelica root possesses antibacterial properties and gives comfort and freshness to the skin.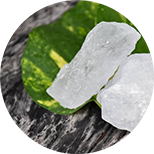 Alunite
Natural volcanic crystal.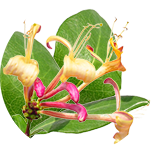 Japanese honeysuckle
Japanese honeysuckle extract has anti-inflammatory and antimicrobial effects and helps maintain the natural balance of the microflora.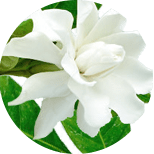 Gardenia jasminoides
The flowers of cape jasmine have antiseptic and anti-inflammatory effects.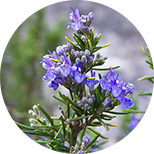 Borneol
One of the most popular products in the East. Tibetan and Indian healers said that it was capable of activating hot life energy Yang in humans, reviving and accelerating blood flow. Borneol is very popular for treating colds and their first symptoms, stuffy nose and throat discomfort.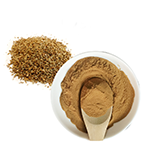 Osthol
It is a basic bioactive ingredient that is contained in cnidium (zhgun root) and angelica. Thanks to osthol, these beneficial plants, which are widely used in traditional Chinese medicine, show their beneficial properties. Osthol acts against swelling and also suppresses the breakdown of nitric oxide in the body.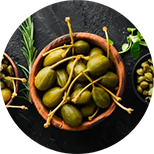 Kaempferol
A biologically active component of plants (a flavonoid), which has diuretic and spasmolytic effects.
BE THE FIRST TO LEAVE A REVIEW.
SPECIAL OFFERS
DB query error.
Please try later.